Team
A well-versed investment team.
We apply years of experience in Venture Capital and Private Equity investments in the Polish and foreign markets, co-investing with local and foreign private investors and business angels. We have a proven track record of picking and building winning investment opportunities.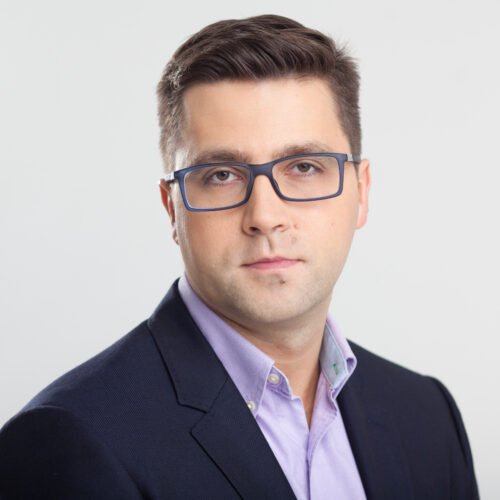 Jacek is a Managing Partner at APER Ventures and has successfully closed over 30 investments, including The Batteries, Talent Alpha, Coolomat and Norsa Pharma. Jacek also serves as a Board Member of Business Angels Europe (BAE) – European Confederation of Angel Investing and founded APER Angels, which is a member of BAE Club. As an individual investor he invested in many companies such as Lemoptix (acquired by Intel Corporation), Sensimed AG (acquired by SEED Co. Ltd) or Faction Collective SA.
Before starting his career in Venture Capital and Angel Investing, Jacek was Head of Product and Pricing in BMW Group, Analyst at Enterprise Investors and Consultant at Simon Kucher and Partners. Jacek is a graduate of IESE Business School in Barcelona and Singularity University in California.
Jacek enjoys American pool and car driving, he completed a special BMW Driver Training. Personally father of three kids - Dawid, Dominik and Magdalena.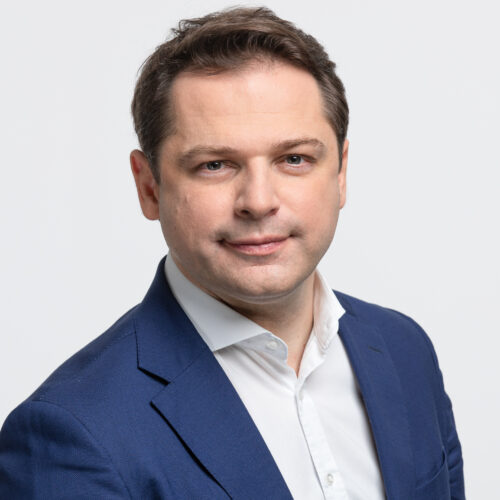 Piotrek is Partner at Aper Ventures, Meta Ventures and Aper Seed. He is responsible for structuring transactions, negotiations and cooperation with Fund's investors. Piotrek has successfully closed over 30 investments, including Surge Cloud and Whisbear where he currently acts as a supervisory board member.
Before joining Meta Ventures in 2013 Piotrek worked at BBI Seed Fund, one of the first VC funds in Poland and PARP where he was responsible for launching first early stage support program for VCs, incubators and business angel networks. Piotrek is a graduate of University of Warsaw and holds a PhD in Management and Finance from Warsaw School of Economics.
Piotr is personally interested in real estate and a father of two daughters.
Over 25 investments worth over PLN 100 million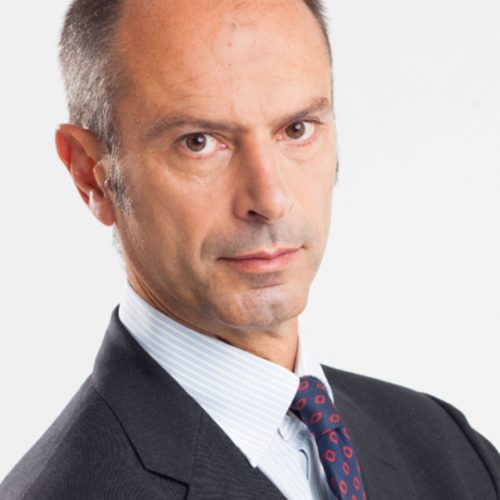 Founder and CEO of META Group, an international company specializing in managing early stage co-investment funds. The company invests in innovative companies, focusing on R&D and high tech solutions. As a business angel, he is one of nine co-founders of Italian Angels for Growth - the leading Business Angels club in Italy. Since 2016, the CEO of Business Angels Europe.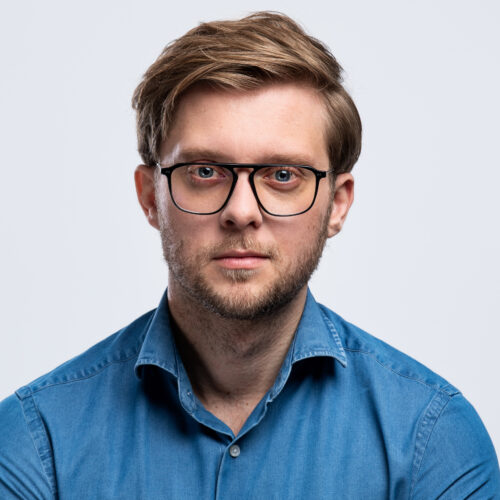 Bartek is responsible for operational and investment processes of the Fund as well as supervision of portfolio companies as a board member. He conducted over a dozen seed and series A investments, mostly as part of Meta Ventures's team.
Earlier, he gained professional experience in investments and operations at EY, Giza Polish Ventures and BZ WBK. Bartek is a graduate of CEMS Masters' in International Management at the Universidade Nova de Lisboa as well as Finance & Accounting at Warsaw School of Economics.
Bartek enjoys endurance running and is a football and UFC fan.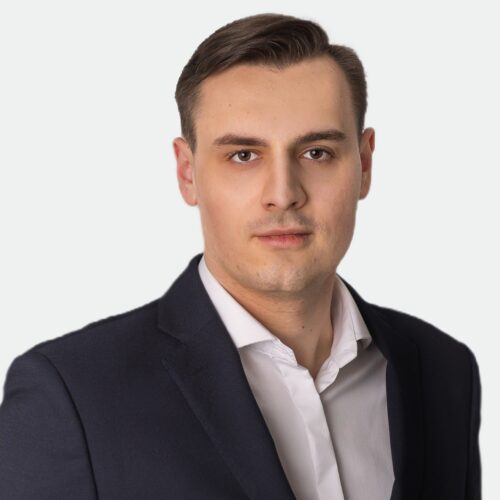 Michał is responsible for searching and evaluating investment projects. His tasks also include supporting the management team in the transaction processes.
He gained financial skills in PwC. He previously worked at the National Center for Research and Development, where he had evaluated R&D projects applying for funding. In addition to working at Aper Ventures, he works pro bono in an organization supporting student startups.
Michał is an excellent cook and a determined e-sport player.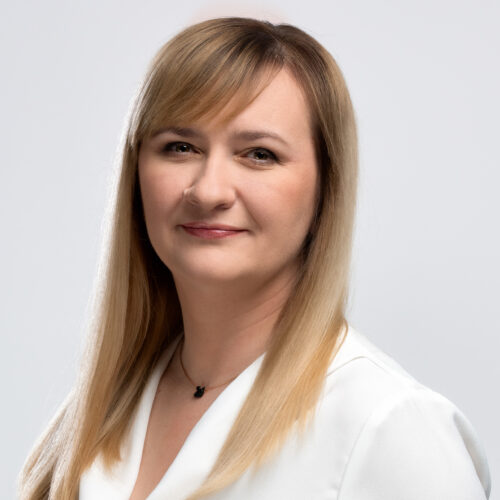 Ilona is supporting the management team in corporate governance, administration and corporate documentation of the fund and portfolio companies ensuring the efficient operations and external communication.
Before joining Aper Ventures Ilona gained experience in Venture Capital Poland S.A., Alior Bank S.A. and Analizy Online Asset Mangement S.A. She is a graduate of University of Ecology and Management in Warsaw and holds a MA in Environmental Management.
Ilona enjoys time with family and reading science fiction books.
We appreciate the power of ideas, always looking for new and better ways to invest. Do you want to work with a team that focuses on long-term success, not short-term benefits?