Team
A well-versed investment team.
We apply years of experience in Venture Capital and Private Equity investments in the Polish and foreign markets, co-investing with local and foreign private investors and business angels. We have a proven track record of picking and building winning investment opportunities.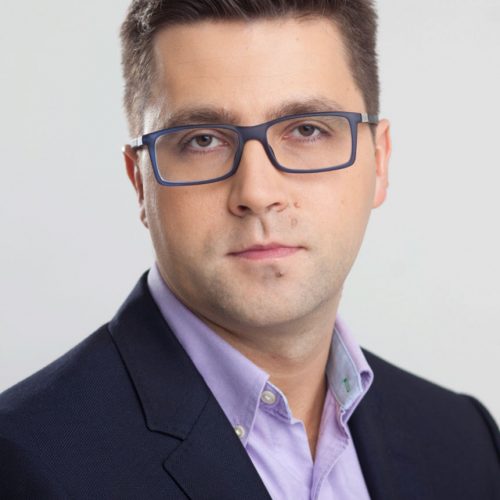 He has many years of experience in investments in technological projects at the early stage, both as a private investor and a manager of venture capital funds. He is also the Managing Partner of META Ventures, which invests in innovative companies, focusing on R&D and high tech solutions. Partner at META Group and an independent Member of the Management Board at Business Angels Europe. Previously, President of the Management Board of Lewiatan Business Angels - the largest Business Angels network in Poland, and a consultant at Simon Kucher and Partners.
A graduate of IESE Business School in Barcelona (Advanced Management Program) and a graduate of Singularity University in California and the School of Business - National Louis University in Nowy Sącz, where he received a master's degree in Finance Management.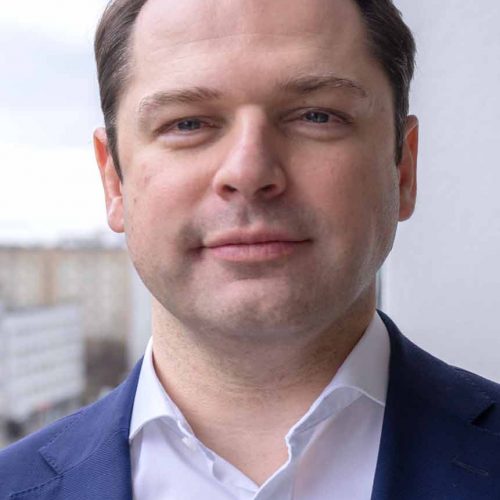 He has many years of experience in venture capital industry - responsible for the creation and management of BBI Seed Fund, one of the first VC funds in Poland. He is also a Partner at META Ventures. He has completed numerous investments in technological seed and start- up projects , has extensive experience in structuring transactions, negotiations and cooperation with private investors (business angels). At PARP he was responsible for launching the first project in Poland to support early stage VC funds, technological incubators and business angels networks.
Master of Corporate Finance at the Faculty of Management at the University of Warsaw. He completed PhD studies in management and finance at Warsaw School of Economics.
Over 25 investments worth over PLN 100 million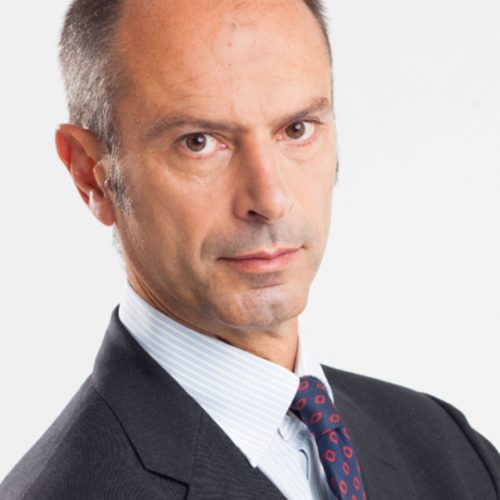 Founder and CEO of META Group, an international company specializing in managing early stage co-investment funds. The company invests in innovative companies, focusing on R&D and high tech solutions. As a business angel, he is one of nine co-founders of Italian Angels for Growth - the leading Business Angels club in Italy. Since 2016, the CEO of Business Angels Europe.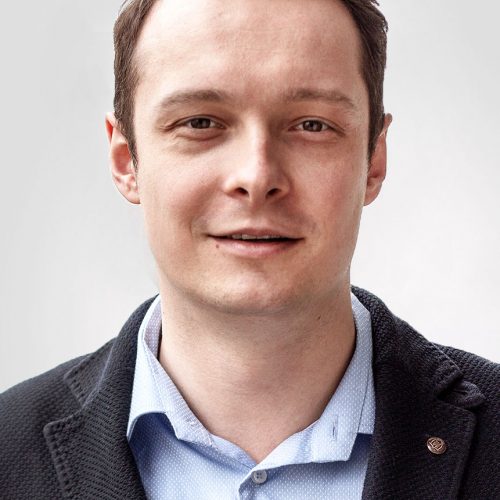 He gained experience in strategic consulting (Roland Berger and Accenture), as well as in finance, where he participated in projects related to private equity, retail and high tech.
A graduate of Warsaw School of Economics and University of Ljubljana in the fields of Company Valuation, Finance and Accounting and Quantitative Methods.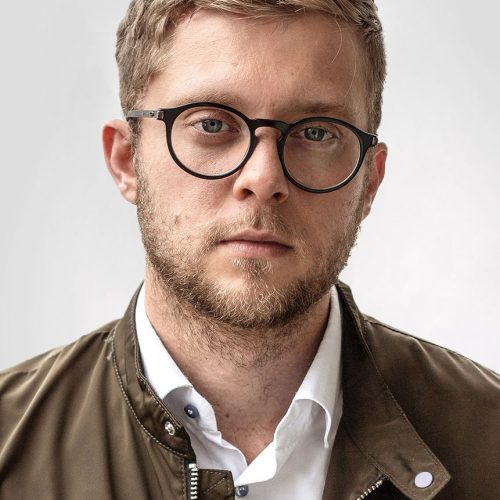 He has several years of experience in venture capital, mostly gained in Meta Ventures, where he conducted over a dozen seed and series A transactions and has been responsible for operational and investment processes of the fund as well as for supervision of portfolio companies as supervisory board member.
Earlier, he gained professional experience in investments and operations at EY, Giza Polish Ventures and BZ WBK.
A graduate of CEMS Masters' in International Management at the Universidade Nova de Lisboa and Finance and Accounting at Warsaw School of Economics.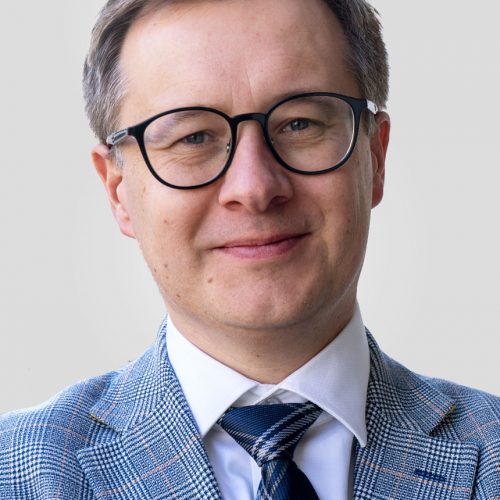 Łukasz Kotapski is a legal advisor and he has been involved in the venture capital / private equity since 2009. He has participated in over a dozen investment early stage investment processes. He also has experience in business modeling, building teams, structuring transactions, negotiations, and cooperation with private and public investors.
He is a graduate of the University of Warsaw (Faculty of Law and Administration and Faculty of Journalism and Political Sciences). He is a scholarship holder of the Wirtschaftsuniversität Wien and the Universidad Complutense de Madrid.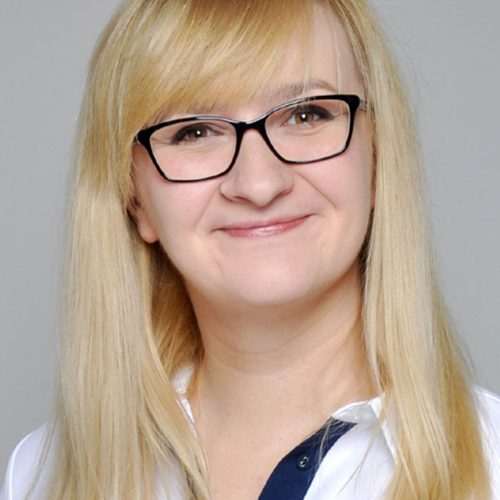 Ilona is responsible for supporting the management team in the administrative area and the corporate documentation of the fund and portfolio companies, taking care of corporate governance, ensuring the efficient functioning of the office and ensuring proper external communication.
Previously, she gained experiences in Venture Capital Poland S.A., Alior Bank S.A. and Analizy Online Asset Mangement S.A.
A graduate of Master of Science in Environmental Management in Enterprises at the Faculty of Environmental Protection of the University of Ecology and Management in Warsaw.
We appreciate the power of ideas, always looking for new and better ways to invest. Do you want to work with a team that focuses on long-term success, not short-term benefits?